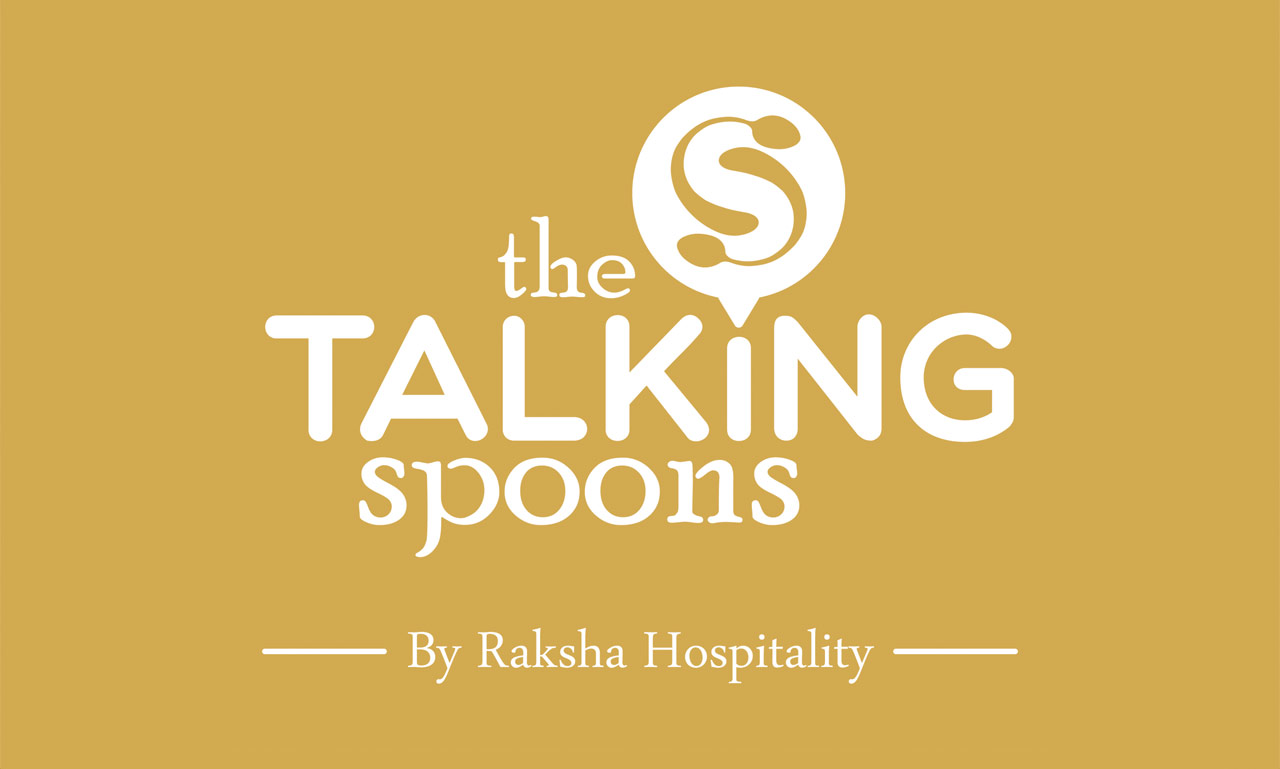 Premium Catering Service
The Talking Spoons

The Talking Spoon, is a premium catering service, which adds a touch of finesse to all celebrations with innovative menus, impeccable taste and unbeatable service. Whether you are celebrating your latest success or gathering an elite group of friends for an intimate repertoire, Talking Spoon, makes your event a grand affair by evoking the tradition of celebration of food and create inimitable collection of bespoke experiences.
Our legacy of 35 years in catering, grants us an unique perspective that amalgamates age old family recipes with creative cooking techniques. Presented with our signature style of sophistication and warm hospitality, our dynamic menu options flaunt an exquisite array of irresistible food options, suitable for all dietary needs. It is hardly surprising, that we are preferred food partners for Hi-profile media events and Page-3 get-togethers.
Our vision encapsulates the passion for authentic cuisine culture, professional service and seamless delivery, that adds to the magic of creating the perfect event, which leaves your guests speechless! The Talking Spoon has carved a niche for itself by foraying into the innovative concept of getting gourmet meals delivered to your doorstep. We cater customised menus to events featuring guest list of twenty-five to hundreds and are chosen food partners for intimate gatherings, formal meetings and corporate lunches, media events, birthday parties, kitty parties and other celebrations.